Welcome back, SouthFloridaDomainers! 
After many years of being on hiatus, we are excited to announce that the group is back and better than ever.
We are hosting our reunion at the Sistrunk Marketplace and Brewery in Fort Lauderdale, Florida, where we can enjoy great food, drinks, and conversation in a fun and relaxed atmosphere. And the best part is, there's no cover charge to attend! You can purchase your own food and drinks if you want to, but the most important thing is to come and have fun. We hope to see you there!
SouthFloridaDomainers is a community of domain investors and entrepreneurs who come together to exchange ideas, discuss the newest trends and share their experiences in the domain industry. By sharing your experiences with fellow domain enthusiasts, you can gain valuable insights and fresh perspectives on the latest business opportunities surrounding domain names.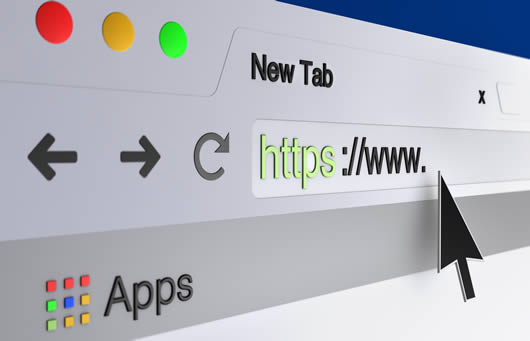 DOMAIN FOCUSED
Our specialization in the domain industry enables us to direct the conversation specifically towards domain-related topics. While we recognize that there are other related subjects such as crypto, web development, SEO, hosting, and more, we strive to keep the discussion focused on best practices for buying, selling, and other domain-related matters.
TOPICS
Our group offers a platform for individuals who are interested in the domain industry to take part in open discussions about various topics such as investment strategies, tools, technologies, monetization tactics, best practices, real-world experiences, general concepts, emerging opportunities, and other related subjects. We actively engage in fruitful discussions about different aspects of domain investments, including monetization, tools, blogs, news, best practices, lessons learned, general ideas, and opportunities.